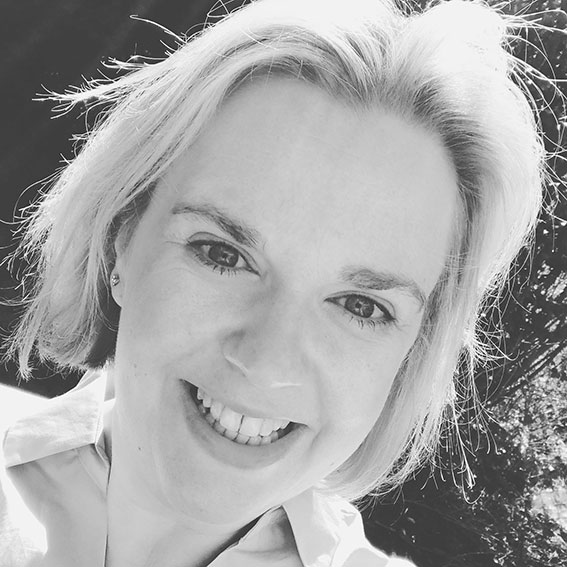 Emma Eaton (BA (hons), BSc (hons), ITEC Dip, Lic. Ac, MBAcC, MAR) is an experienced and registered acupuncturist and reflexologist. She is a member of the British Acupuncture Council and Association of Reflexologists.
Emma retrained as a healthcare practitioner in 2009, initially focusing on reflexology and then acupuncture, graduating from the International College of Oriental Medicine (ICOM) with a BSc (hons). Originally, Emma set up Eaton Acupuncture working from Great Bookham and The Medicine Garden in Cobham. Changing the clinic name to Cobham Acupuncture when the 225 Club became her permanent home.
The acupuncture style integrates classical Chinese Medicine, contemporary acupuncture, Traditional Chinese Medicine (TCM), Five Elements and Stems and Branches.
Acupuncture as a method of treating people is widely respected, frequently used and recommended by NICE for a range of conditions on the NHS. It is currently estimated that 2.3 million people are receiving treatment from British Acupuncture Council members.
The focus of treatment is based on you as an individual, not your illness, and all symptoms are seen in relation to each other. We aim to concentrate on why your symptoms are manifesting and treat the underlying root cause.
Treatments are natural, holistic and works with the body. We aim to prompt the body to do what it knows how to do. Whilst patients may come for a specific reason they soon experience other additional positive side effects. For example they find that their general mood, sleep and digestion are improved as well.
Treatments are used to help with most complaints that you would go to the doctor with. In a week we can see patients presenting with a wide range of health challenges including:-
Stress and anxiety
Migraines and headaches
Fertility support (inc. PCOS, endometriosis, IVF treatment support, recurrent miscarriage)
Pregnancy support including labour induction
Menopausal symptoms (inc. night sweats, hot flushes)
Cancer treatment support
Digestive problems
Sleep problems
Hayfever and allergies
Fatigue
General aches and pains
Bladder problems
Back, knee, shoulder and neck pain
We have a particular special interest in supporting women through the fertility journey and those experiencing negative life impacting menopausal symptoms such as hot flushes.
To find out how acupuncture or reflexology can help you please do feel free to give Emma a call on 07821 590287 or email: hello@cobhamacupuncture.co.uk

www.cobhamacupuncture.co.uk